Since 1956
Real Ingredients. Real Good Times.
We make every batch of our famously addictive queso from scratch, in our original kitchen where it all began over 60 years ago.
Find Locations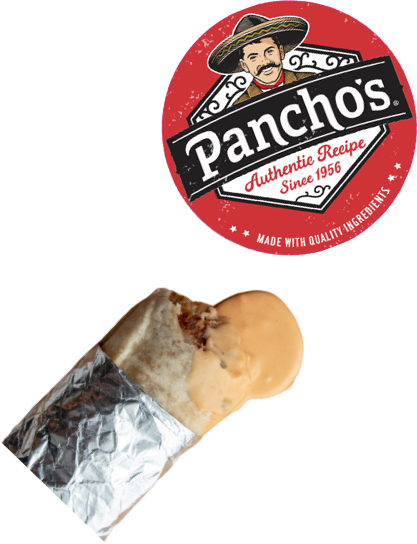 Hello Friend
We Got What You Want
Our quesos are made with real, creamy pasteurized American cheese with just the right kick. We're proud of our short, clean ingredient deck that is far superior to any competing brand or private label.
Find Locations
Serving With Pride
Proud of Our Products
Superior Taste
Imitated but never duplicated, Pancho's is a one of a kind quality experience that everyone can enjoy.
Clean, Real Ingredients
Made with delicious real, pasteurized American cheese, fresh tomatoes, balanced spices and a variety of peppers for a range of heat levels across the product line.
No Shortcuts
Pancho's is made from scratch with the finest ingredients and the highest standards. We have been preparing our products the same way in the same kitchen since we started way back in 1956.
!Hola Amigos!
Available at 1,200+ Locations
Find Pancho's at your favorite local store!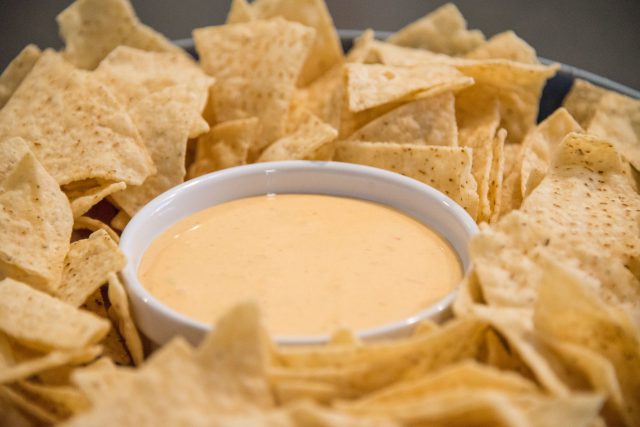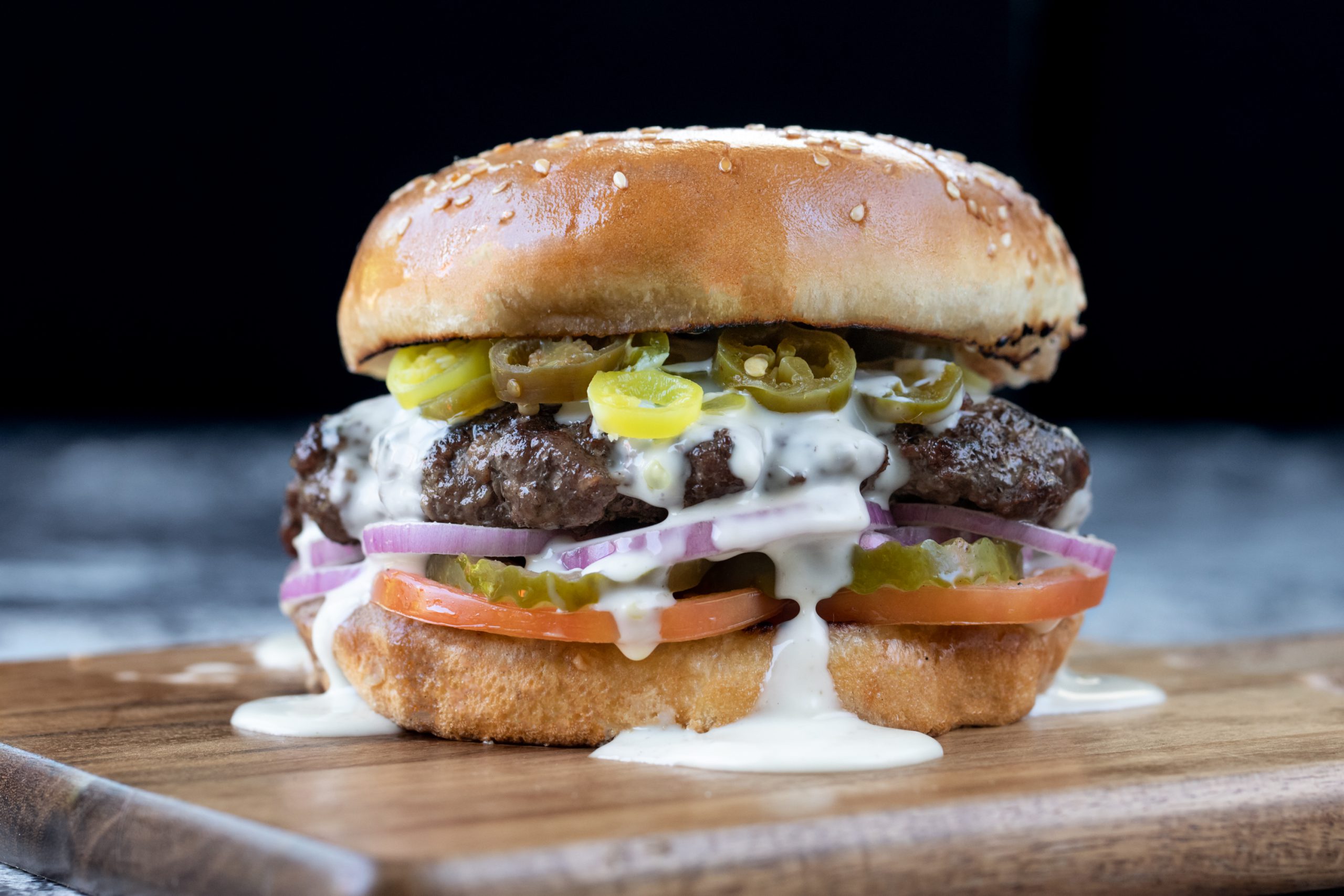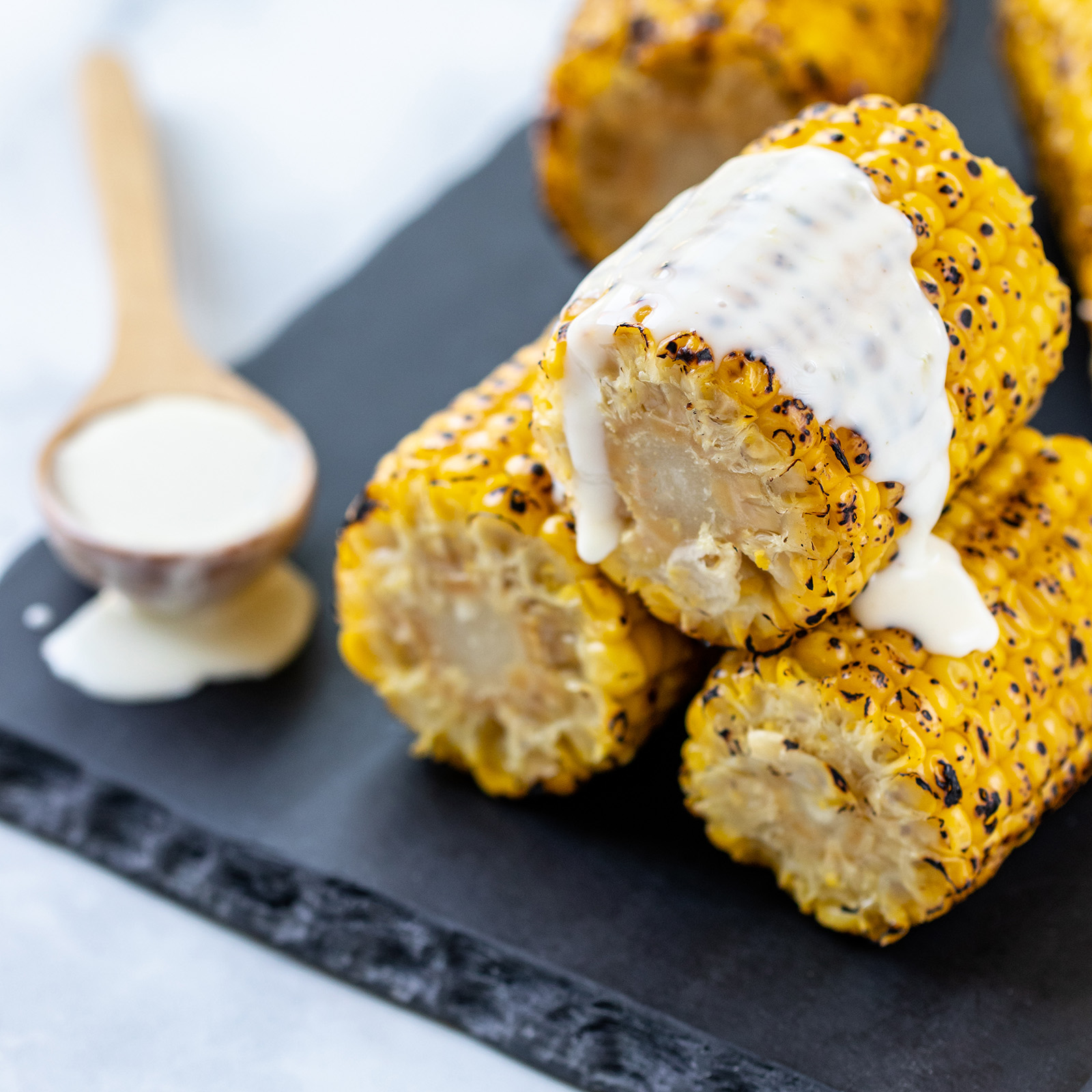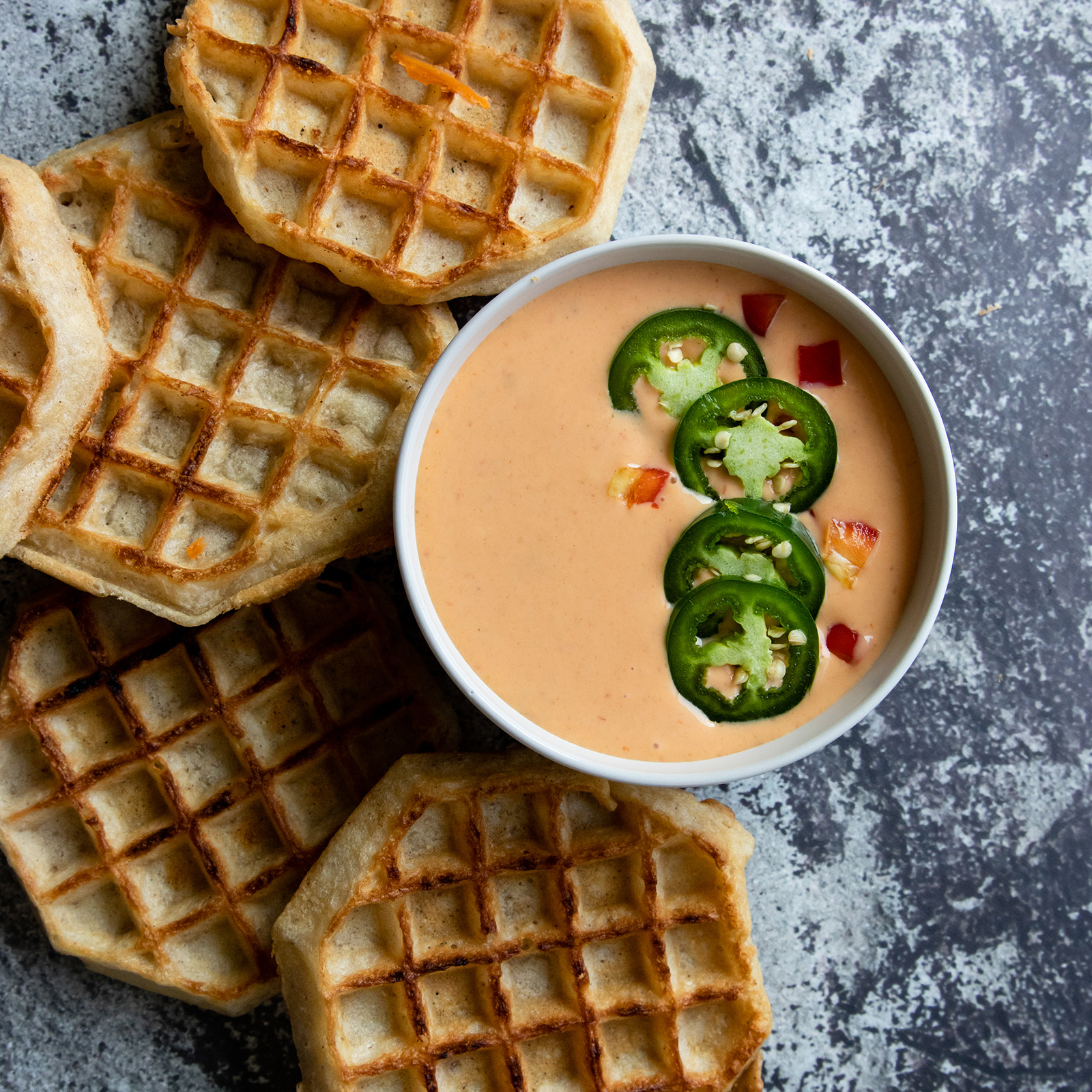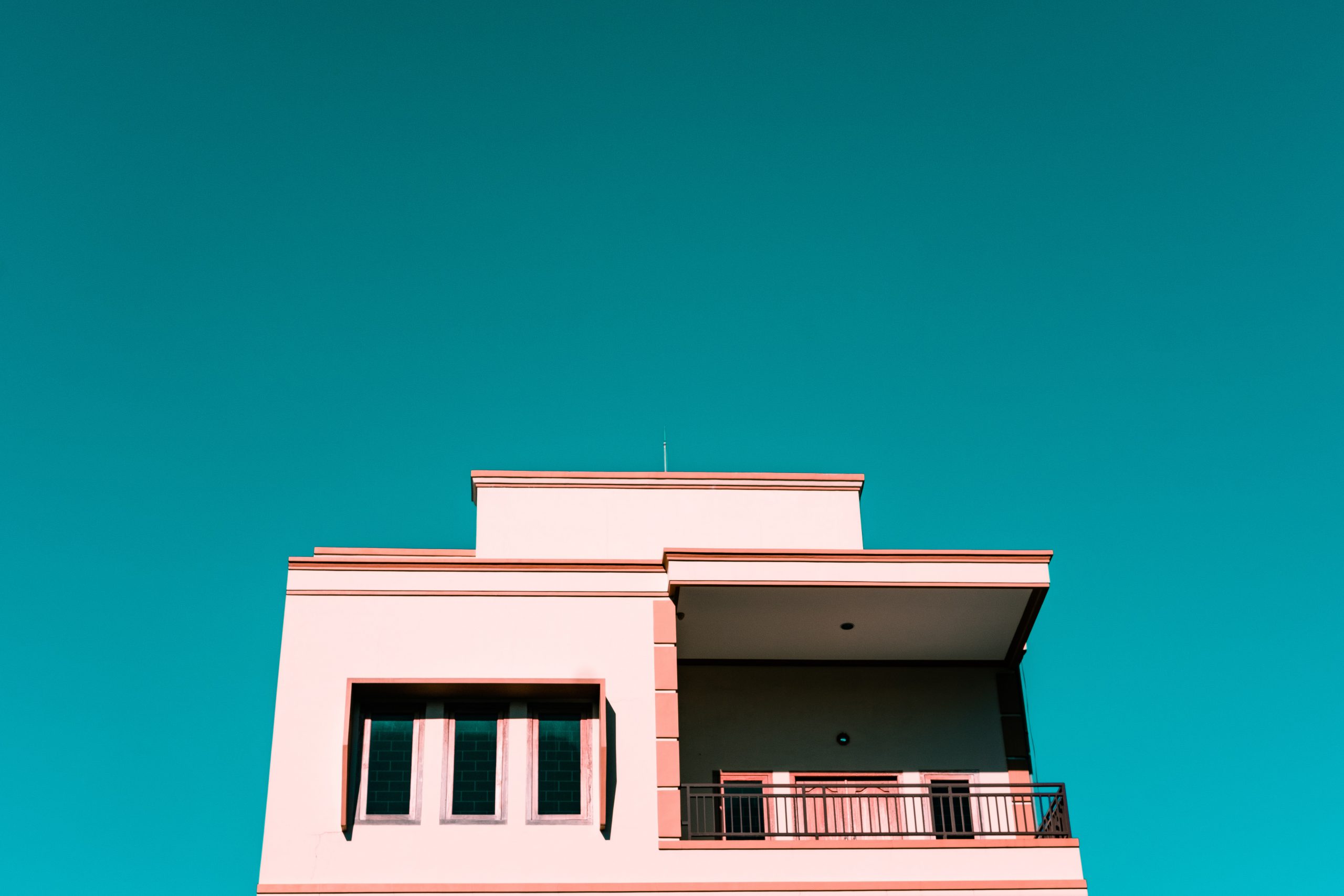 Check Us Out
We're on Instagram